Poetry, the most saturated meaning in English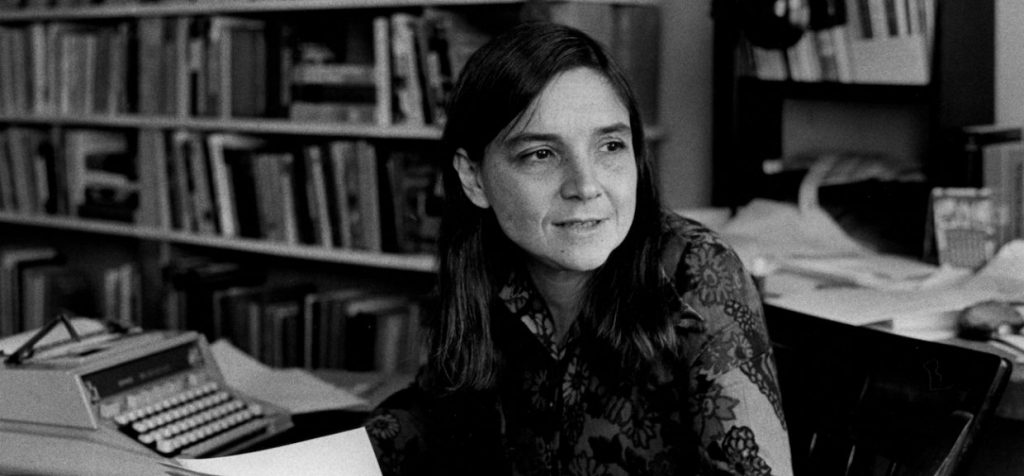 I have had a meaningful relationship with the work of the great poet: Adrianne Rich, for decades. She wrote emphatically on the passion of words "fitting over meaning like a skin". I have always found her hope for the world to be inspirational.
Allow me to bring attention to her best work: a work of editorial anthology, "The Best American Poems of 1996". In this work of curation, she highlights the fight we all work through to achieve a meaningful self respect in spite of the life we are provided by the structures of the world.
Case and point: the opening poem of the anthology: I am not a witness. This poem talks of the loss of the less fortunate through the execution system. It cries. It's a listing of the final meals by it's preparer, the prison cook. All the while, a cadence of sorrow in repeated remarks to what could be different in the world.
Then there is the poem: The Cancer Garden. This short poem sings to grit and hope in the cancer ward.
All of the poems reflect not just Rich's ardor, but our own, should we look to the skies rather than to the end, or to profit, or to anything at all transient. She is a poet no longer with us, but dammit, she has dignity.