Rothko: a great purveyor of personhood.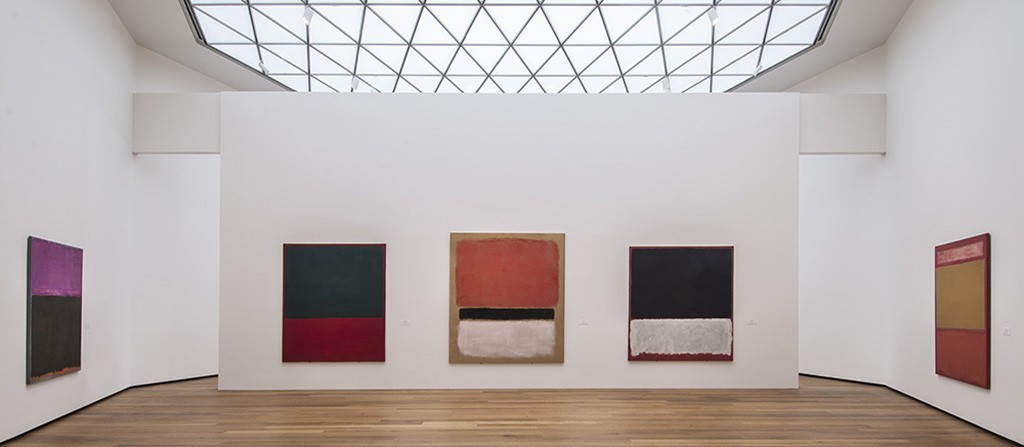 The Rothko painting, as you may have seen, is to me a very special invitation to the inside of yourself. By looking through the painting, your eyes tire of the generally neutral tone and as such grow to a blindness that is unique to his work. His studied notions of color exhaustion creates a field of neutral color in your vision that gives a hard-won reward of vision of humaneness. Your exact vision is dulled and your color peripheral vision takes hold. Unique on earth. You. Yet, shared. Rothko is master of this trick.
This is due to the color receptors of the eye being aggregated around the ball of the sclera of the eye (the white part) while exact vision is tone-sensitive rods within the precise vision surrounding your optical nerve. Rothko didn't study anatomy that deeply, but found a relativist haven in color misperception.
And they are, and you are, truly unique and shared.